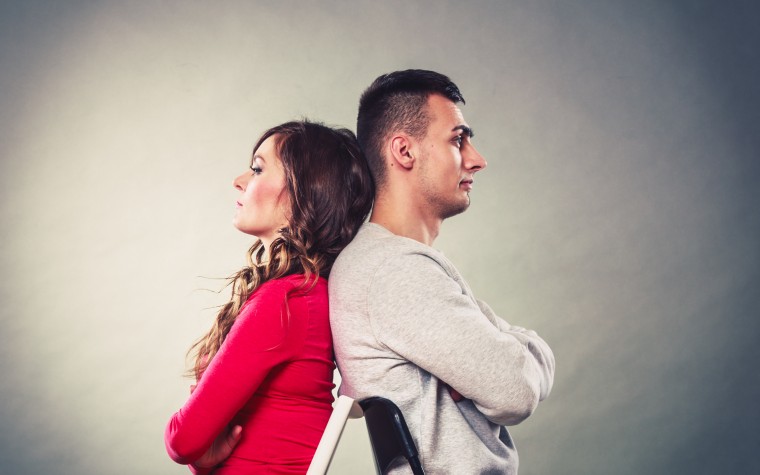 Most systems have warnings when something is going wrong. Computers have error messages. Our phones will tell us when the battery is getting low. And our cars have the famous "Check Engine" light.
Marriages don't have warning lights. I wish they did, but they don't.
Now, don't get me wrong, there are signs. Our spouses have ways of telling us something is wrong. But because most of us hate conflict, when we see the trouble signs, we don't engage. We withdraw.
By withdrawing, the space between our spouses and us widens. In other words, the problem gets worse.
How do we avoid this? In the same way we do in every other part of our lives—preventive maintenance.
Our marriages need tune-ups and adjustments just like anything else. And like other maintenance programs, we have to be intentional about it.
Let me suggest the following:
On date nights (you do have date night, right?), ask open-ended but specific questions. (Asking, "What are you excited about?" is a better question than "How are you?")
Bring up problems while they're still small.
Agree on an action plan. Then check back with it.
Always close by reconnecting.
Life is bumpy and no marriage is perfect. By paying attention to preventive maintenance, we can make the ride a lot smoother—and a lot longer.