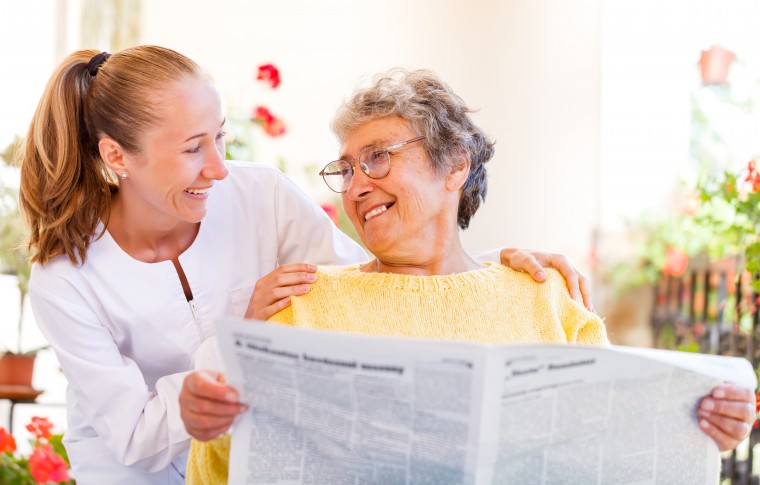 One of the good things about being part of a local church is you will find a new extended family; you will find brothers and sisters, uncles and aunts, and grandparents who will add a lot of love to you and your family. I've talked about how important these people who became like family are to me (even though they're not blood relatives).
But finding this family can be a little daunting. Say you're a young couple who's just moved to a new city and found a church you like. What's next?
Find a family; that's what's next. Now, like I said, this can be a little uncomfortable, but let me give you some things to think about:
1. Most senior adults would relish having a young couple to hang out with. Most would respond very eagerly to an invitation to lunch, dinner, or just a cup of coffee.
2. Most senior adults mistakenly think they have nothing to offer to the younger generations. A lot of the time, senior adults don't understand the digital world—and really don't want to. They don't think you would be interested in anything they have to say.
3. Don't expect them to make the first move. You make it. Find a couple you think you might have something in common with—perhaps you grew up in the same town, went to the same college, work in the same career, or like to play golf. Any reason is a good reason to start the conversation.
Then, start the conversation. Ask them (or him or her) to lunch after church. Ask about their lives. Introduce them to your children. Tell your stories and listen to theirs. They'll bring incredible wisdom to your life if you're wise enough to hear it.
Find out their birthdays and anniversaries and celebrate them. You know, act like family.
The rewards will be more than you can ever imagine. You'll get back more than you'll ever give.
And all it will cost you is a cup of coffee.