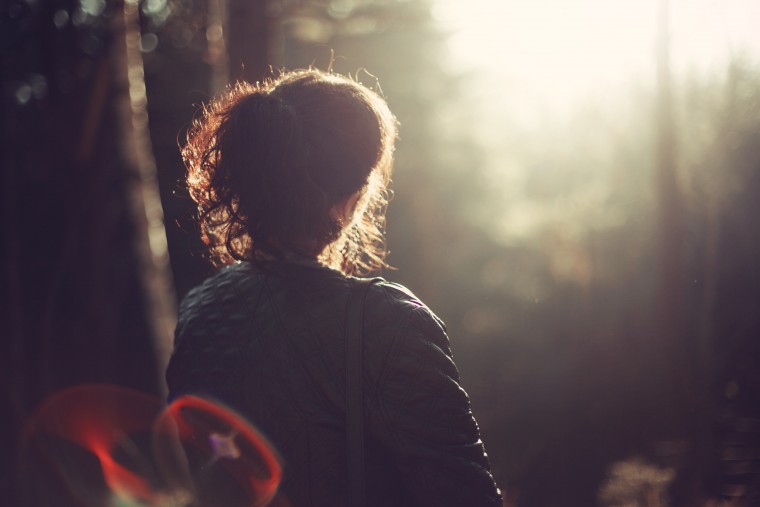 A few years ago, I started calling Jeannie "Sweetie." Yeah, I know it's corny, but we picked it up off a phone commercial where a guy says he loves it when his sweetie calls him. From that, I started telling Jeannie how much I loved it when my "Sweetie" called me and the nickname stuck. It's a goofy way we talk to each other, and I've found it breaks the tension from time to time.
Now, here's the interesting part of this nickname. I can tell Jeannie things I really need her to hear, and if I say, "Sweetie" when I say it, it takes the edge off of my comments. For instance, guys, how many times have we asked our wives to tell us when the "Check Engine" light comes on in their cars?
Yeah, I've asked that many times too. And it always ends up starting a fight. She'll say she tried to tell me a few days ago, but I was too busy to listen. She'll say she's been too busy helping me (take care of my mom, raise the boys, be at the church, etc…etc…etc…). I'll then say something like she needs to take care of the car and by then, we're in a full argument.
But when I say it this way, "Sweetie, love of my life, it would help me if you would tell me about the 'check engine' light as soon as it comes on. I can't be your knight in shining armor if I don't know my damsel is in distress."
Yep, it's over the top. Yep, it's corny.
But it works.
We laugh a little, mock each other in saccharine tones—but we don't argue, and I find out when the "check engine" light comes on.
Mission accomplished.
The next time you have to say something to your wife that could provoke an argument, pour a little honey on it. OK, pour a lot of honey on it. I'm told it works a lot better than vinegar.
Try it. Let me know how it goes for you.