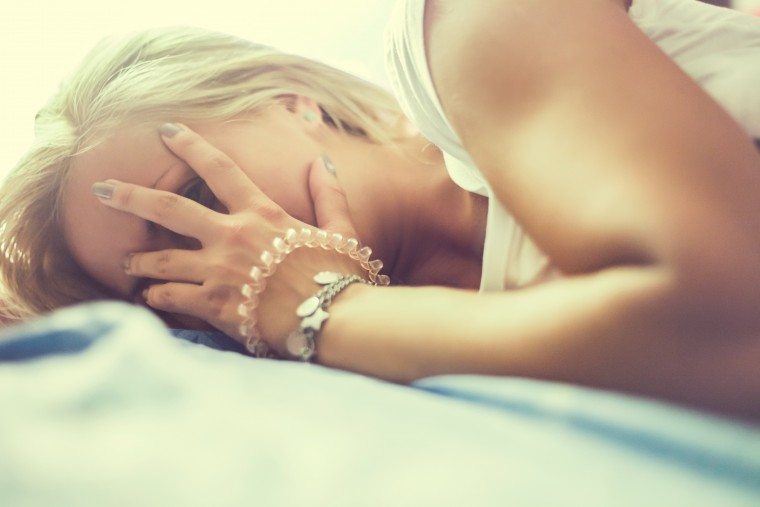 For some reason, whenever we encounter the Great Commandment—love God, love your neighbor, love yourself—we have no problem with two out of the three. We understand that we should love God, whether we do or not. We agree that we should love our neighbors, but again, we may not actually do it. We all AGREE we should.
It's that last part—loving ourselves—that gives us the most trouble. For one thing, we're told from a very early age that we shouldn't think too highly of ourselves. Anything we said that was even close to self-affirmation was quickly criticized as being conceited or even narcissistic. After being roundly condemned by our parents, teachers, and friends for being "too big for our britches," we quickly gave up.
Worse than that, however, with this lack of a healthy ego, we easily fall into self-condemnation and self-hatred. Suicide is the extreme form of this, but honestly, a lot of us commit a lot of different suicides—relationships, careers, success. We'll blow it all up because we don't think we deserve to have good things in our lives.
This isn't the way Jesus wants us to live.
Following Christ means having a healthy understanding and acceptance of yourself. How? First, by understanding you bear the IMAGE OF GOD. There is something about you that reveals the greatest Artist of all—God Himself. Sometimes, it's the signature of the Artist that gives the work it's value. You've been signed by God Himself.
Second, Christ died for you.
How can there be a greater statement of our value than the life of God's Son? Whatever our failures, flaws, and sins…Christ has covered them all. He did it because He loves; this is where our worth is centered. We are loved. Unconditionally, deeply, authentically loved by Jesus Christ who in His love for us, calls us to our best selves.
It really doesn't matter what the world says about you. It doesn't even matter what we say to ourselves. What matters is what Jesus says about us—and He says we're beloved, forgiven, restored, called…we are His.
And you can trust Jesus. He always tells the truth.