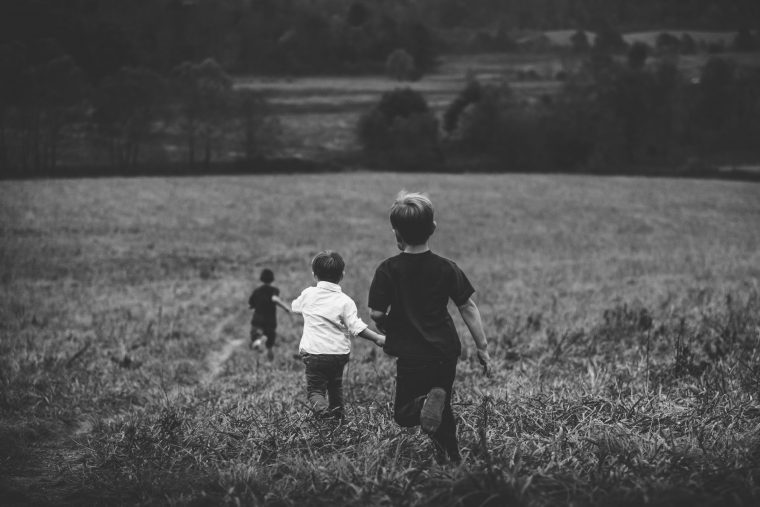 I grew up in the middle of Cold War. About once a month, our schools would have drills on what to do if we were attacked by nuclear weapons. We had to go out in the halls, sit down along the walls, and put our heads down to cover our eyes from the bright blast of the explosion. (Yeah, I know, but we actually thought it would work!)
Throughout our city, you would see black and yellow signs pointing us to the closest Civil Defense shelter. If there was an attack, sirens would sound, and we would run for the nearest shelter. All we had to do was find the sign, and we'd find a safe place.
Now, there are little red and white signs around our community with the silhouette of a child and the words "Child Safe" on the sign. With the growing numbers of child abuse and abduction cases, communities have designated places where a child can go and be protected—no questions asked.
Everybody needs a safe place and maybe, just maybe, that's why you and your spouse live in the neighborhood where you live. Perhaps God has placed you in the middle of your community so the families around you always know there's a safe place. A place where they can find the love of Christ in and through the love of your family. A house where they know if they show up, they'll be welcomed with unconditional love, peace, and safety.
We live in a hard world. People are always looking for someone or someplace that's safe. Who knows, maybe one of the purposes of your marriage isn't just so the two of you can know love, but so that an entire neighborhood can experience the love of Christ.