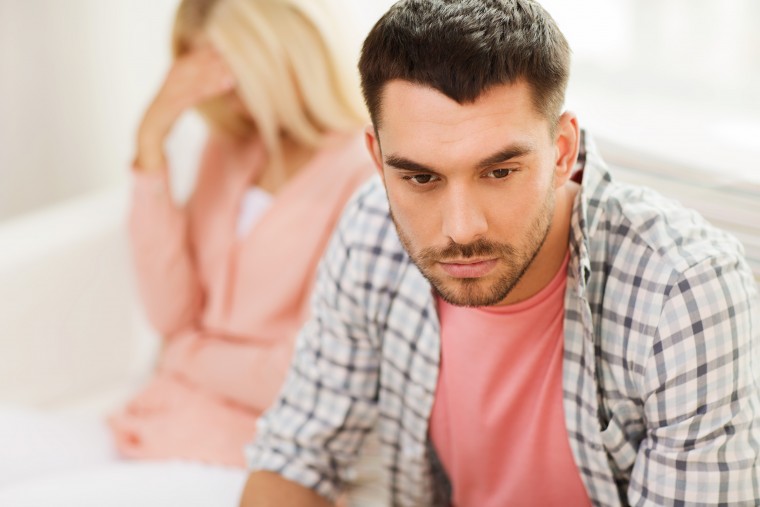 Every day, our world releases a new list. "The 10 Most Beautiful People in the World," "The 10 Richest People in the World." I'm not on these lists. I never am, and so I really don't pay attention to lists.
Until the other day.
The other day, the list of clients of Ashley Madison was released by hackers. In case, like me, you didn't know what this was, Ashley Madison is a website which encourages people to have affairs. As the reports explained, people would register on the site and engage in conversations with people who were looking to cheat on their spouse.
According to the news, hackers released the names of those registered—emails and all. Well, there were the usual warnings about Internet securities and the expected catcalls of those deemed as "hypocrites" when their secrets were revealed.
First, what do you do if your name was on the list?
Biblically, you're called on to repent. Repent means more than just apologizing. Repent means to turn away from the destructive behavior. If your name is on the list, confess to your spouse immediately! Get the story out, fully out. Your spouse deserves to hear it from you rather than read about it in the paper.
Second, get to counseling. Obviously, if you thought emailing a stranger about your marriage problems was a good answer, there are some problems. If you let Him, God will use your pain and frustration to redeem your marriage—but you have to act…NOW!
Second, what if you have a friend on the list?
Again, the Bible is clear. We go to the person who messed up. If you wait for them to come to you, they never will. They're embarrassed, hurt, and humiliated. They hate themselves, and they are sure everyone else hates them too.
Call them. Go see them. Reach out. The goal isn't judgment, but redemption. We all mess up. So, reach out to your friend the same way you would want some to reach out to you—gently, compassionately, mercifully, but confident in the truth of the gospel of Jesus Christ. Bring them back into relationship—with God, with their spouse, and with you. Jesus doesn't give up. Neither does His followers.
One of the reasons I trust the Bible is that it tells me the truth about life, about humanity. Our world is a mess. Jesus knows that. He came anyway. Our world is still a mess. Jesus knows that. That's why He keeps sending us.