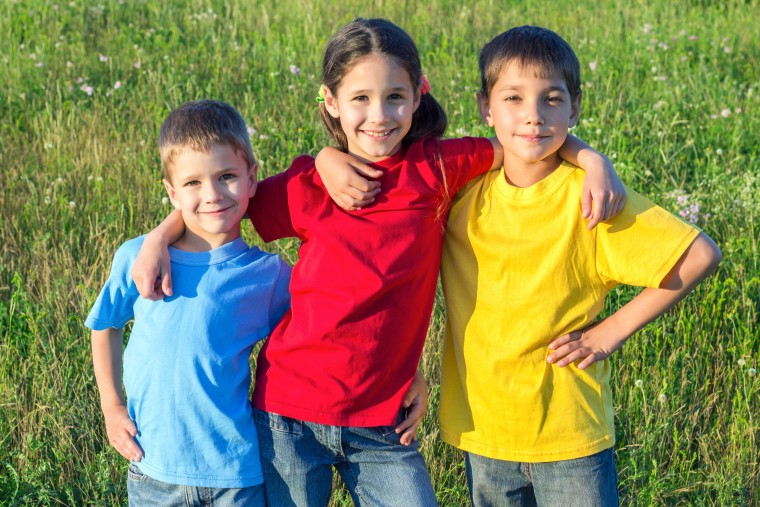 Every neighborhood has one. The house where all of the kids end up. This house is easy to spot; there are usually a lot of bicycles in the driveway and the grass is matted down from impromptu baseball and soccer games. The two bushes at the corner of the flowerbed are broken and a little brown. They serve either as goal posts or second base, depending on the game being played.
There's usually a lot of noise there too. Children running in and out of the house, laughing and squealing, hiding and being found, riding bikes over jumps made with bricks and boards. There's just a lot of life there.
Love is a magnet, and if kids can find anything, they can find love. No matter what else is going on in a kid's life, they know if they show up at this house, they'll be loved. Adults find it too and come up with all kinds of reasons to go to this house—a cup of sugar, to borrow a tool—any excuse at all to take home a little love.
One of the most important, but overlooked, aspects of a Christian marriage is this: every Christian home is to be a little outpost of heaven. I don't mean to sound overly romantic or maudlin, but as Christ-followers we have to recover the image that we are sojourners and strangers in our world. In order to make Himself and His kingdom known, our Lord establishes outposts—little colonies of heaven—around the world. This happens in churches, small groups, and in our homes. Jesus establishes places and fills them with people who can show in real life what the love of God looks like.
And that may be why Christ has put you and your home where you are right now. Too many people can't believe something until they see it, and most people don't believe in love because they haven't seen it.
Until they come into your house and see love in real life. Then, they see what Jesus has been talking about all of this time. And maybe, just maybe, they'll start to believe.
Because they came into your house—a little outpost of heaven.