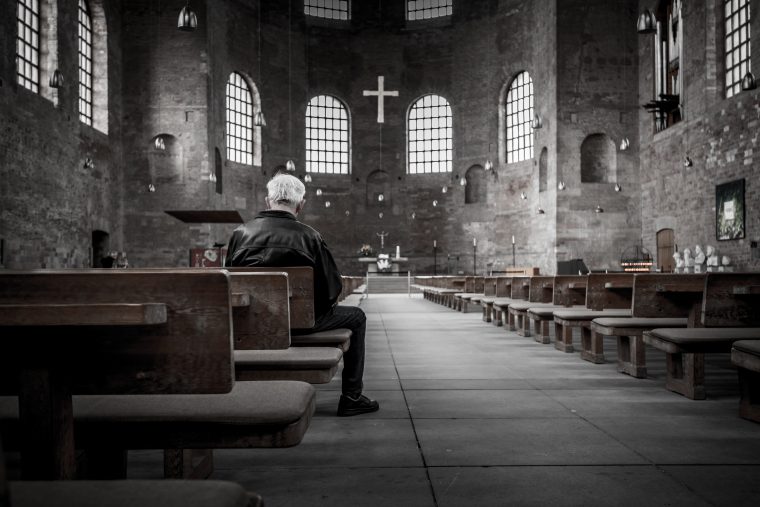 Last week, I wrote a blog suggesting an alternative theory to the Dones. Dones are those individuals who are no longer engaged in church life. They are different from the Nones because they still consider themselves faithful to Christ but no longer committed or connected to a local church. They are "done." They've found a lot of things to do on the weekend, but church involvement isn't one of them.
I suggested one of the reasons Dones leave the church is that we never call on them to do anything significant with their lives. We ask them to serve on committees, teach preschoolers, and give to the budget, but we never call them to an adventure of faith that challenges their capacities. They'll stay involved as long as their children do, but generally, when the children leave home, the Dones leave church. That's an over simplification, but I use this example to make my point. For some reason, or maybe for many reasons, the Dones decide their church involvement is no longer worth their time.
My point was this: our members do a lot of incredible things during the week, but they're never asked to engage in an all-consuming way in church. I think a lot of people are bored. We never give them a chance to save the world.
My friend, Scot McKnight, reminded me that according to research found in works like Josh Packard and Ashleigh Hope's book, Church Refugees: Sociologists reveal why people are DONE with church but not their faith, the Dones were once the most active people in their churches.
True, they faithfully attended every committee meeting and chaperoned youth trips, but they were capable of so much more.
In Ephesians 4, Paul writes: "And He personally gave some to be apostles, some prophets, some evangelists, some pastors and teachers, for the training of the saints in the work of ministry, to build up the body of Christ…" (Ephesians 4:11–12)
Churches are going to have to rethink their relationship with their members. Members are no longer consumers to be served. They are ministers to be trained. They are missionaries to be deployed. The role of the clergy isn't to DO the ministry but to serve as the training faculty for those who do serve. There are some things Jesus will teach you only in obedience. There are miracles you see only as you engage.
As people serve, they see God at work. This drives them to worship. As they are challenged to follow deeper, they are driven to discipleship.
People come to church to be trained and sent out to serve. They return for healing, rest, more training, and then they're sent out again.
The first Reformation gave the Word back to the people. The second Reformation is giving ministry back to them. When the Dones hear this, they'll realize they aren't done yet.