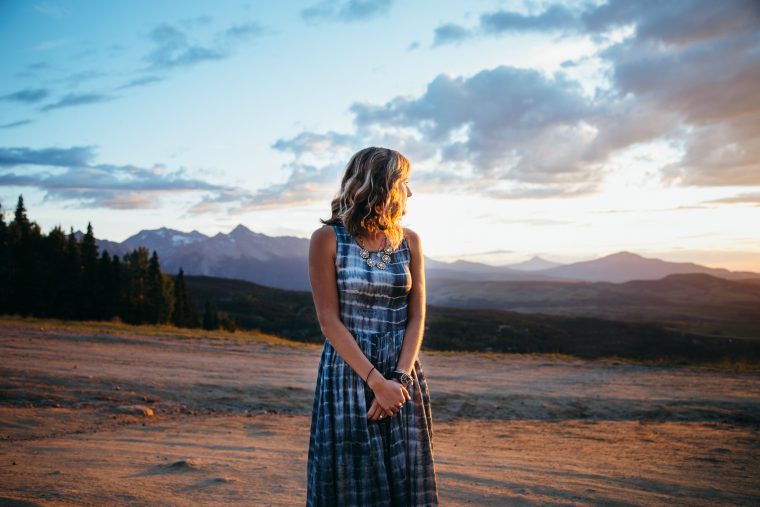 We're told Generation Z, more than any other generation in a long time, is focused on doing good in the world. They just don't do it in the church.
We're told Senior Adults, more than another other generation before them, are healthier, wealthier, and eager to stay engaged in the world around them. They just don't do it in the church.
We see friends fight community hunger, sex-trafficking, illness, and water issues through a variety of non-profits—many they've started themselves. They just don't do it in the church.
Through social media, ease of travel, and the digital empowerment of the individual, people are making a difference in all kinds of ways in all kinds of places. They just aren't making that difference in and through church.
After a long discussion about the "Nones," researchers have discovered another category of people leaving the church—the "Dones." While the Nones are those who claim no religious faith at all, the Dones are those who still claim faith in Christ, but are no longer engaged in the life of local church. They're DONE. The Dones tell researchers they're just done with church. They say there's too much bureaucracy, too much judgment and/or hypocrisy. A lot of the time, these individuals were deeply involved in their church, but after their kids graduated high school or after one of the couple retired, they started doing other things on the weekends.
But going to church is not one of them.
I have a theory. Yes, I know. Everyone has a theory. Church is out of touch. Church is too this or too that, but I think all of these other theories are wrong. Here's my theory.
I think a lot of people stop coming to church because we never ask them to do anything great. We never call them to a vision that will demand everything from them. We never tell them to sell everything they have and go follow Jesus. We never tell them to head to the far reaches of the world and carry their casket with them because we don't expect them to come back. We never tell them to leave everything and everyone they love to go start a church in some third world inner city slum.
We simply ask them to come to church and sit quietly. We ask them to give their money, sing reverently, but sit quietly.
Most of us want more, not less, from our faith, and if church can't help us get there, we'll get that "more we need" from somewhere else.
No one wants to come to church and sit.
Why would they? It's just more comfortable sitting at home.