Some days, Jeannie and I wonder why we got married at all. We're so different. Honestly, on some days, you wouldn't think we had anything in common.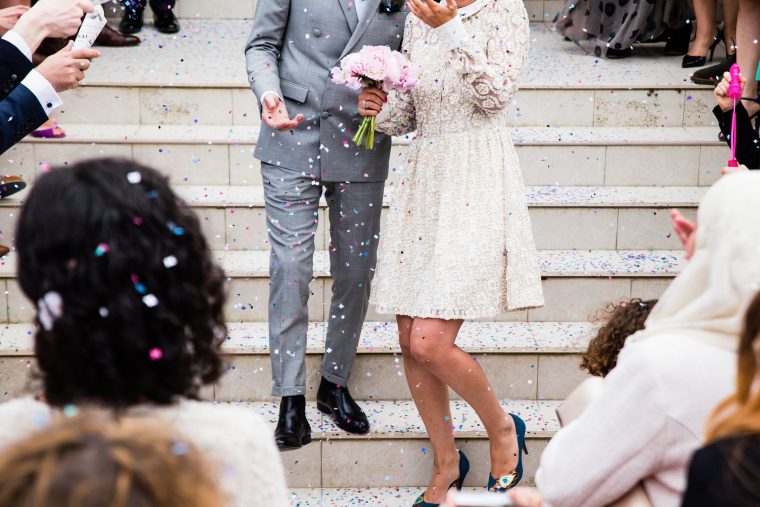 Jeannie likes to stay home. I like to go out.
I know what I want, and I order it. She likes to read the entire menu "just in case she sees something new and interesting…"
I love to watch sports. She wants to know, "So, this team beats that team. Why does it matter?" I really don't know what to say to that…
She loves the beach. I think the beach is one long sand trap.
She tells me I'm not always right just because my answers are reasonable.
Yeah, about that last one. She's the one who believes when I can't. She knows what the facts are, but she knows there's more to life—especially life in the Spirit—than what our senses can detect.
She's the one who finds the details in the fine print that saves us money; I mean, a lot of money.
She's the one that makes our home a safe haven.
She's the one who would ask our boys the second question about how they're feeling and from that, find out the real problem. It's how she knew one of our sons had appendicitis when I thought it was just a stomach ache (not one of my proudest moments).
Come to think of it, all of those little things that drive me crazy about her are all the same things that well, drive me crazy about her. The things that frustrate me are the other side of the things that make me love her. Her insistence on reading every line of the menu is the same focus that made her a great mother to our boys. I can't have one without the other.
So, I'll take it all—and gladly! Jeannie isn't like me at all, and every day I thank God for that. She has just the right combination of things to keep me intrigued and fascinated for almost 36 years. My life is very different because of her. I'm very different—and better—because of her. Some days, I just can't figure her out, and I wouldn't have it any other way.
What about you and your spouse? How different or alike are you? Today might be good day to talk about that and discover again how each of you brings good things to your marriage. No, we're not the same. Thank God. Vive la différence!