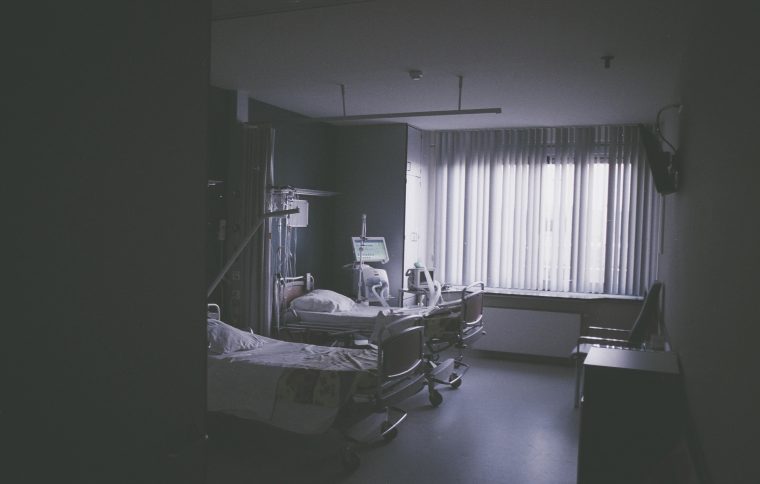 Healthcare is like the weather. Everyone is talking about it, but no one is doing anything about it. One of the reasons no one is engaging this issue in a meaningful way is because of the simple truth that solving the healthcare issue is hard. Just ask Congress.
The Middle Tennessee Initiative has a healthcare component. In church history, healthcare has a been one of the most effective ways the church has engaged the culture around them. So, we're looking for ways for us to identify pockets of underserved or neglected areas where our ministry might be useful. Believe it or not, despite all of the healthcare companies in Nashville, there are still people around who don't have access to appropriate healthcare.
So, during my sabbatical I did some research on where our church might best plug in, and here's what I found out: 40% of all healthcare costs are lifestyle related.
40%!
Almost half of all healthcare expenditures result from poor lifestyle choices. Smoking (23% of all adults in Tennessee smoke), addiction (opioids and alcohol are devastating rural Tennessee), and wait for it…obesity.
Obesity has now overtaken smoking as the number one healthcare issue in Tennessee.
I'm a Southern Baptist. I've always been a Southern Baptists, and I know this about Southern Baptists: we love our casseroles. We don't smoke. We don't drink. We eat and eat and eat. Most Southern Baptist are overweight, and there are consequences to our addiction to food.
Hips give out. Knees will have to be replaced. Diabetes and congestive heart issues damage our bodies and limit our lives.
Believe it or not, one of the best ways we can make a positive impact in the healthcare debate is to take care of our own bodies. Pay attention to your nutrition. Get some exercise. Lose weight if you need to, and get healthy. Your body is the temple of the Holy Spirit. Don't treat this temple with disrespect or neglect. Take the next steps you need to take in order to get your body to the place where you can serve Christ with your full and best energy.
After all, it doesn't do a whole lot of good to love the world with a great heart if your body can't get you to the places where you need to serve.