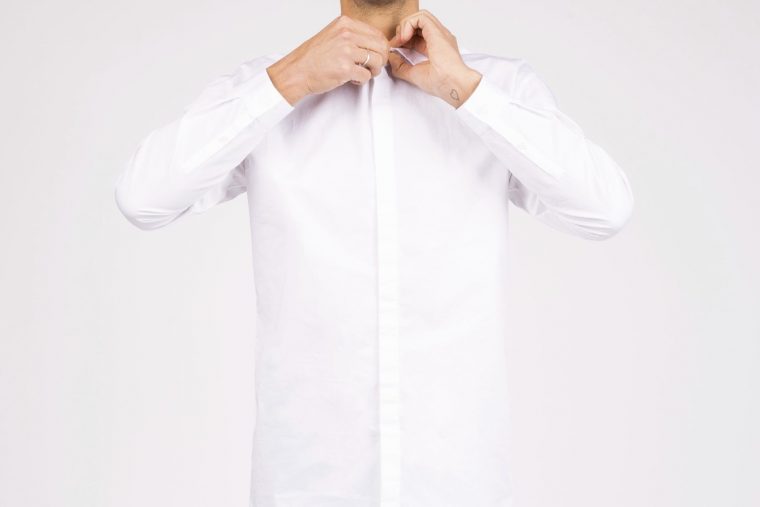 In my role as pastor, I have the privilege of walking with people during their last days. I say "privilege" because most of the time it is a profound privilege to share the journey with someone as they prepare to die. Sure, there is the usual grief, sadness, anger, and deep sense of loss. There is the frustration of having wasted so much time on things that don't matter.
And then, if time allows, there's a turning point. A moment when the person says, "OK, the cards have been dealt. I only have so much time. I'm not going to waste a minute of it." This part of the journey is always surprising to me. Within a matter of minutes, the person will have whittled the focus of their lives down to a handful of things. "Here are the things that matter," they will say, "and I'm not wasting my life doing anything else."
And they don't. They'll stop watching TV to engage in conversations with friends. They'll seek forgiveness and offer forgiveness. They don't want anything blocking their joy in their last few days. They'll talk more about joy and less about money. They'll stop surfing the web and not be bothered if their emails pile up. They know what matters and that's all they're going to do.
The funny thing is, what matters then is the only thing that matters now. Yet, few of us have the courage to live focused only on those things that matter. We get distracted by the noise of the world. We get turned around in a culture that demands we keep up with everything everywhere. But in the end, none of that matters.
And there's no pain like the pain of realizing you've wasted your life on things that don't matter.
So, what would you change today if the doctor said you only had a year to live? Go ahead and change them now. Sooner or later, the doctor will tell you that, and you'll save time by already having your list done.