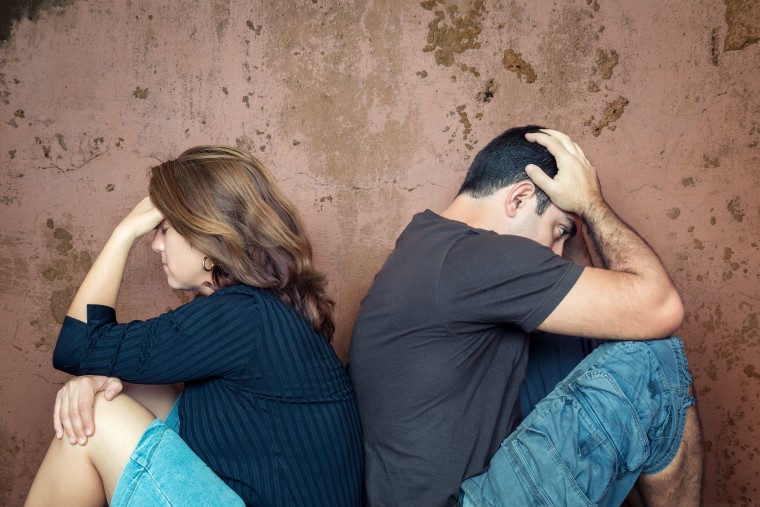 The question caught me off guard. "Hey, Mike," a young newly married friend asked me, "Is it wrong for my wife and I to watch porn in our marriage?"
As we talked further, I found out the porn industry is now selling itself as a "marital aid." Couples are now given permission, if not encouraged, to watch porn in order to, shall we say—keep the energy flowing—in the marriage.
On one hand, you might be able to see how this idea would work.
On the other hand…
For this discussion, let's put aside the fact that someone had to make the movie. That's someone's daughter, someone's son being used in that film for "entertainment." 
We'll leave that for another blog.
For now, let's look at what pornography does. Pornography plants images in your mind. These images do a couple of things. First, they define reality. Pornography, by definition, is unreality. This isn't the way couples love each other. It doesn't happen that way in real life. That's one of the reasons we watch any movie; it's not real. 
Second, these images become the lens through which you view reality. Given time, you begin to look at your spouse through the lens of the pornography. You expect your spouse to be your own personal porn star. That always leads to disappointment and resentment.
Proverbs says, "Drink water from your own cistern" (Proverbs 5). The writer's not talking about the well in your yard. He's talking about your wife. How do we know? He tells us, "Take pleasure in the wife of your youth" (Proverbs 5:18).
But my favorite verse is verse 19, "be lost in her love forever." There it is —in black and white. It's God's will for you to be madly in love with your wife. It's His desire for husbands to love themselves in the love of their wives.
Here's the bottom line: God gave us our spouses to totally consume us—mentally, physically, and emotionally—in their love. Anything that takes your attention, thoughts, minds, desires, hearts, fantasies, joy, imagination, bodies, touch (Have I left anything out?) away from your spouse is wrong. That would include porn.
Our love for each other must be total and all-consuming, and porn definitely messes that up.