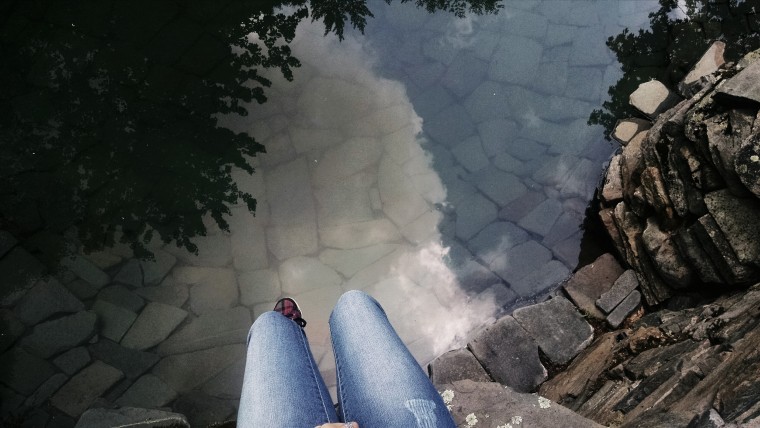 Some critics accuse Christianity of being an escapist religion. We get so "heavenly minded" that we are of no "earthly good."  I guess there is some validity to their criticism. Sometimes we can become irrelevant to the world around us, arguing the minutia of our theology. And sometimes our longing for heaven allows us to overlook the needs around us.
But honestly, that is a shallow understanding of Jesus' teachings. The great commandment—love God, love others, love yourself—has in it an implicit command to love those around you. In fact, you really can't love God without loving others. The fullness of God can't be contained in a single life. As the love of God flows into us it will continue to fill us until it runs through us.
In a most telling moment, Peter wanted James, John and Jesus to stay on the mountain after the transfiguration. But Jesus sent them down from the mountain back to the valley where the people were. Waiting on them was a desperate father crying, "Help my unbelief" and his demon possessed son.
Ecstatic worship experiences are good, and they can serve as defining moments of life. However, we serve a God who moves. Jesus, His Son, is just like the Father. He never lets you stay in one place too long.  You have to go back. Sheep get lost. The enemy attacks. If you follow Jesus, He will always call you back.