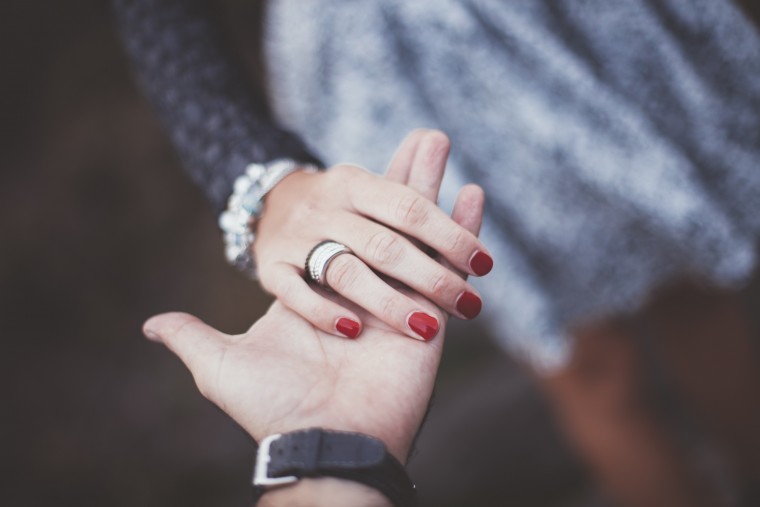 Most of the time, couples know what's wrong. If you ask them, they can give you a pretty accurate assessment of what's going on in their marriage. Surprisingly, most couples know what they have to do to make things right.
They just never get around to doing them.
Why would someone just sit there and watch their marriage dissolve in front of them?
There are a lot of excuses—no good reasons, but a lot of excuses. Sometimes, you just get worn out. Kids, work, and dealing with the same issues over and over again, can sometimes just wear a person out. You lose hope and you just can't find the energy to try once more.
Sometimes, it's not fair. It isn't your fault. Why should you have to keep paying for somebody else's mistakes?
And sometimes, you're just angry. You fold your arms and defiantly dare the other to make a move toward you.
Yet, even with all of that, each of us knows at least 3 things we could do to turn our marriages around. Ask her out for dinner; watch his favorite show with him. It doesn't have to be much—just some gesture to say you're here, you're staying, and you're still committed to your long-term future together.
Yeah, I know. It's been a rough couple of months. We all have them. We got through ours. You can get through yours. Besides, you're going to be married for 50-plus years. A few bad weeks here or there won't be what you remember.
Unless you just sit there and do nothing. In that case, these few bad weeks will be all you ever think about.
Do something. Take the risk. If you fail, you fail. At least you failed giving it everything you had. Don't fail because you couldn't find the courage to even try.
Yeah, you know what to do. Go ahead. Get up and go do it. Let me know how it turned out.