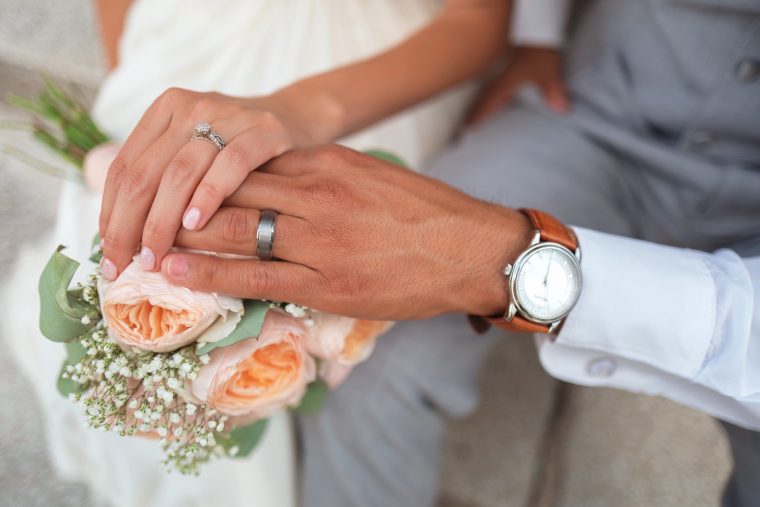 You should see the looks I get from a newly engaged couple when I asked them, "Do you like each other?" They will look at each other, and then look back at me. One of them will say, "We've got more than 'like.' We love each other."
That's great, I tell them, but that doesn't answer my question. "Do you like each other?"
Here's why that's important: you live most of your married life in "like." Sure, there are lots of moments that overflow in passion and feelings only poets can describe, but those moments hardly make up most of your life together.
Most of your life is spent doing normal things—taking care of the kids, doing chores around the house, going to the gym, and cleaning up the kitchen. And while you're doing these things, the person you're married to is there all of the time.
You'd better marry somebody you like.
Do you have enough in common to make conversations easy?
Do you have enough differences to make conversations interesting?
Do you have a common worldview about life and what matters in life?
Do you have a good mix of adventure and good ol' common sense to make life fun, but not destructive?
Can you have fun when it's just the two of you, regardless of the situation?
Yep, the romantic moments are great—when the candles are lit and the violins are playing in the background—but those moments are like great desserts. They taste great, but they are filled with sugar.
The meat and potatoes of marriage are those moments when you're laughing at each other because the baby just threw up on both of you or how ridiculous you both look trying to clean up the bathroom after the toilet overflowed.
Those are the moments that hold you together. Those are the moments that you remember—the moments you realize how much you like each other and fall in love all over again.