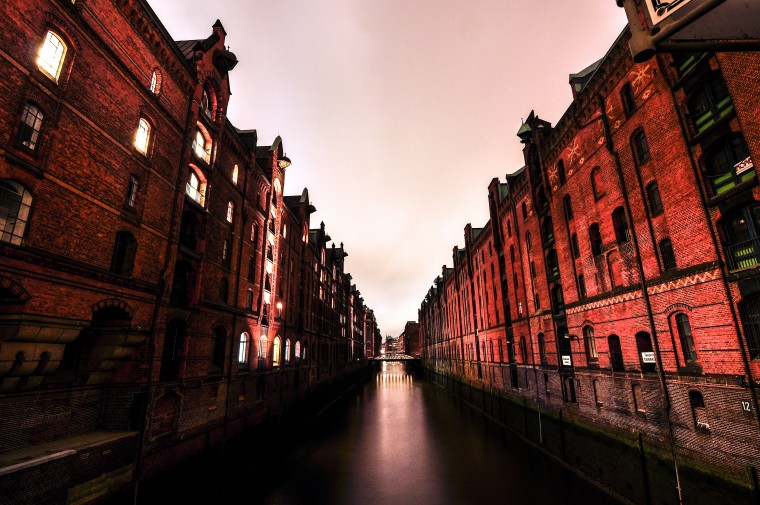 Jeannie and I just returned from a trip to Rome and the Mediterranean, where we celebrated our 35th anniversary. First, let me say there isn't a man alive who's more fortunate than I am. Every day I'm reminded of what a gift from God Jeannie is to me, but that's a blog for another day.
Back to the anniversary trip. Some of my friends laughed at me when I told them Jeannie and I were going to "renegotiate the contract." But it's what we did. It's what we do every year on our anniversary. We have a meeting. We talk over the past year. We look at the coming year. We talk about how things are going and what we'd like to see happen in the next year. In other words, we've learned to be intentional about marriage. Things don't happen because you want them to happen. Things happen when you make choices and then act on those choices.
Good marriages don't just happen. Good marriages are a result of both spouses acting on good choices.
So, what does a renegotiation look like?
We usually start with dinner and enjoy each other's company. Sometimes our schedules keep us apart longer than we want to be, so we use the first part of the dinner simply to catch up.
Second, we'll look at the past year. This last year has been an eventful one for us. We moved my mom up to Nashville. Our son and daughter-in-law moved in just before Christmas as they sold their house and are building a new one. But more than that, these last 4 years have taken a cumulative toll. Jeannie's dad died, I was diagnosed with prostate cancer, my dad died, and then my mom was diagnosed with Alzheimer's, and we moved her to Nashville to care for her.
This means a lot of change for us. For one thing, it means changes to my schedule. I'm now responsible for Mom's care, and that means I need to limit the times I'm out of town. Or, as Jeannie said, "You keep living as if nothing has changed, but everything has changed."
Then, we'll look at the coming year. What about vacation? Holiday plans? What projects need to be done around the house?
After that—and here comes the big one—I'll ask Jeannie what she needs from me. This can lead to a number of discussions. For instance, does she need more help around the house? Does she need more help with a certain goal? The question is open ended, and it's supposed to be. I want Jeannie to be as free as she needs to be with her answer.
Then, we agree on a plan for the coming year. What are our goals? Financially? Physically? Spiritually? How can we best accomplish them together? The important thing is we leave the evening on the same page about what's important to us in the coming year.
We'll end the time affirming each other. A lot of the time, in the rush of the day, you don't take the time to say "thanks" to your spouse. This gives time to say thank you for the little things that happen during the day that make a marriage work. For instance, I had the chance to thank Jeannie for her help with Mom. Without Jeannie's nursing expertise, I would have been up a creek in trying to care for Mom. I was able to tell Jeannie how important her help to me was.
Now, you're thinking this takes a lot of time. Well, it does. As you get better at it, you'll make better use of your time. But tell me what is more important than your marriage? Isn't it worth your time? Besides, how much time do you save by having a clear picture of your future together?
So, last week, I negotiated another year with Jeannie. Next year, I'll do it again. It's worked for 35 years. I'm counting on it to work one more.