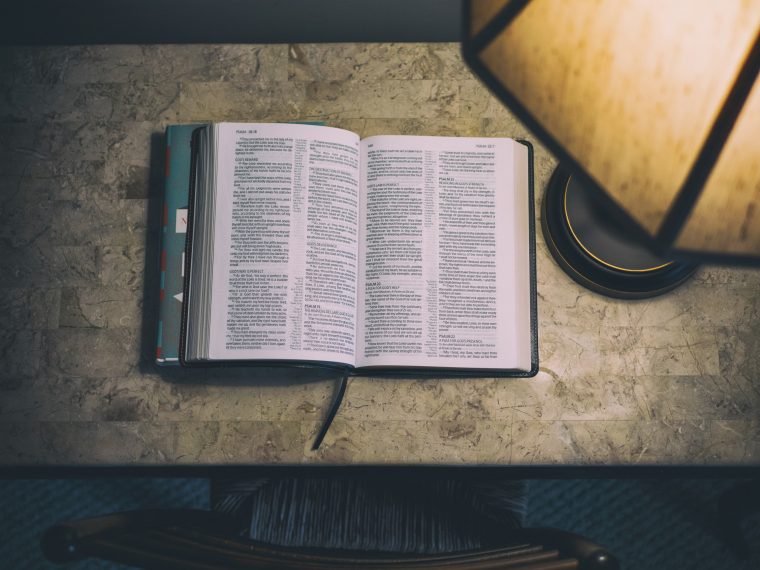 In the temptation story of Jesus in the wilderness, Jesus responds by quoting Scripture from memory.
He doesn't argue with Satan. He doesn't debate. Jesus defeats Satan's attacks by quoting Scripture.
The wilderness temptation of Jesus is important to believers at several points.
First, Jesus reminds us that all of us will be tempted. Second, Jesus shows us that the best ammunition against temptation is Scripture and last, Jesus was already prepared for the battle. He knew Satan would challenge Him and He was prepared for the moment.
Now, like Jesus, we too will be challenged by the enemy. We know it is coming. We may not know when or how the attacks will come, but we do know they are coming…so get ready.
How do we prepare for these coming attacks? We follow Jesus and we memorize Scripture. Where do we begin? Perhaps we should start with the story of the temptation in Luke 4:1-13. Here are some other passages every believer should know: Psalm 23 Matthew 5:1-12 John 3:16 Matthew 6:33 Philippians 2:5-11
There are more, but this list will get you started. Yes, it takes some time, but in the battles of life, knowing these passages and other passages from Scripture will be your strength and courage for the fight. Jesus is our Teacher. The Teacher memorized Scripture. So do His students.