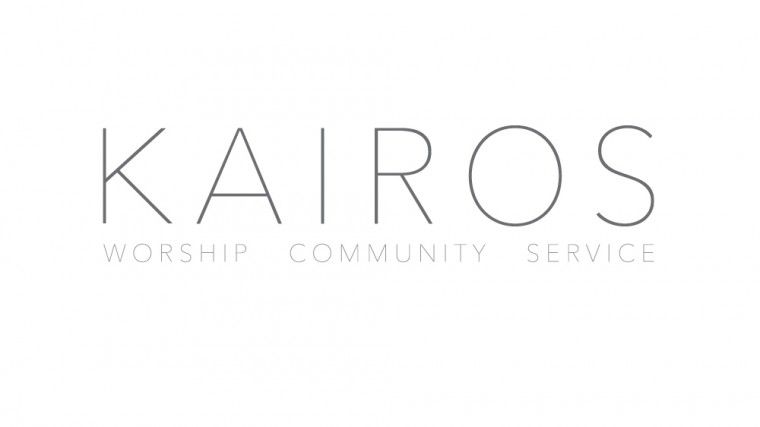 Eleven years ago, a group of single adults took me to lunch to pitch an idea for an evening of worship for young adults. They had demographic studies, growth trends, and model services from other cities; it was a very impressive meeting. Of course, I told them I would help get it started, but I didn't have time to do it.
Famous last words…
Eleven years later, I'm still spending every Tuesday night teaching several hundred young adults who gather at Kairos. And I wouldn't trade it for anything. I love these young adults. I love their rawness, their honesty, and their courage. Of all of the things I've had the chance to be part of, Kairos has to be one of the highlights of my ministry.
But things change, and Kairos is changing. There is a different and exciting future for Kairos. I can see that future, but I'm just not the one to get Kairos there. There are several reasons for this.
My life has changed. We've moved my mom to Nashville, and I'm responsible for her care.
The Middle Tennessee Initiative means Brentwood Baptist Church has 5 campuses, and we'll be adding more campuses in the near future. This will demand more and more of my attention and time.
There is a generation of Millennials coming into Kairos, and I'm separated from them by almost 3 generations. I don't understand the world they live in—not like I should to effectively teach them well.
For the last several months, I've been sensing Kairos was coming to a necessary time of transition. I talked with friends I trust, and my thoughts were confirmed. Confident of God's leading, I asked the leadership of our church to initiate a search for the new Kairos pastor. I'm glad to write that Chris Brooks joined our staff in December. He's going to bring a lot of good things to Kairos.
And he's different than I am. Of course he is! The whole point was to find a different style of leadership and teaching that could bring Kairos to a new future. He has skills, experiences, and gifts I don't have. That's why we called him to come! Already, in big and small ways, I've seen his leadership and pastoral leadership confirmed. I'm confident we've made the right decision in bringing Chris to Kairos.
I'll still be around. I'll be teaching from time to time and counseling the Kairos team as they need me. I'm still committed to Kairos and its success. I just won't be involved in the day to day ministry.
This has been my decision and mine alone. I made this decision because of my great love for Kairos. It's time for you to fly. You're ready, and I'm going to be your biggest fan…
Kairos, you will never know how much you mean to me.
I do love you, guys. God's best to you all.
Mike