All of us are aware of (and more than a little anxious about) the issue of identity theft. Hackers, using stolen passwords and sophisticated software packages, can invade our computers and steal important personal information. This information is then used to set up fake accounts in our names and, well, it's a mess. Our credit is messed up for years. We lose money along with our patience.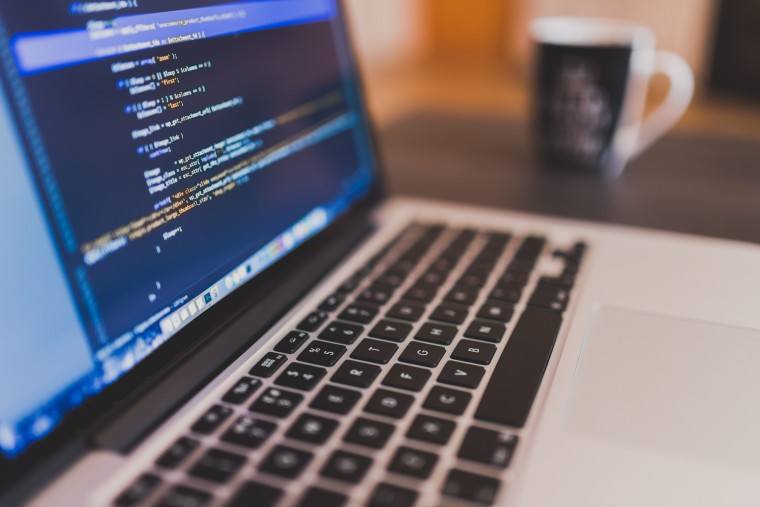 Whenever you talk to someone who's been through this, they'll inevitably talk about how violated they feel. It's about more than just losing account numbers. Somehow, they lost part of themselves.
Which brings me to this interesting question: How do you create a firewall for your soul? How do we keep the world from "hacking" into our lives and stealing the essence of who we are and what we believe? And how does someone hack into your soul?
OK, I know I'm beginning to sound like a bad sci-fi movie about some alien life form coming to earth, sucking the souls out of people, and leaving behind nothing but an empty sack of flesh. Perhaps it's not that bad, but it's close. Our society is filled with circumstances, people, events, and institutions that literally suck the life out of us. So, how do we protect ourselves from this?
The first answer is counterintuitive. We're tempted to think that retreating from the world will protect us. It won't. To be honest, most of our problems aren't with the world, but with us. You can retreat from the world, but you can't get away from yourself.
When Jesus was talking to the woman at the well in John 4, He promised her that living springs of life-giving water would flow from within her as she came to know Him as Messiah.
Paul told the Philippians to "think on these things." That is, fill your life with beauty, truth, goodness, excellence, etc. Pay attention to the beautiful, graceful, wondrous person and work of Jesus. Being filled with good things means you don't have any room to keep bad things in your life.
Second, pay attention to your thought life. What kinds of images, thoughts, or desires fill your mind during the day? Now, I know you're going to say that you can't control what you think about, but Martin Luther, the great Reformer, once said, "You can't keep birds from flying over your head, but you can keep them from building nests in your hair." We may not have control over an initial thought, but we don't have to dwell on that thought. We can think about something else. We can let the negative thought go. Whatever you need to do, do it. Don't let unhealthy images or desires take root in your soul.
Lastly, confess to your friends about those things that keep you hung up. Now, I don't mean stand up on Sunday morning and lay out all of the details about your inner life. I am saying find a friend you can trust with your life and talk about what's going on with you. Sometimes, just getting the issue out in the open is enough. Other times, if the friend really knows you, he or she can ask insightful questions that help connect your thoughts to what's gone on in your life.
Here's why it matters: what you think soon becomes what you desire, and what you desire becomes what you do, and what you do becomes who you are. That's why we have to guard our hearts and minds so diligently; they determine our character, and character determines our destiny.
So, what about you? Do you have a firewall for your soul? Have you checked it lately?