Husband, dad, and grandfather.
Senior Pastor at Brentwood Baptist Church.
Author and speaker.
The journey is a little easier when you're walking with a friend.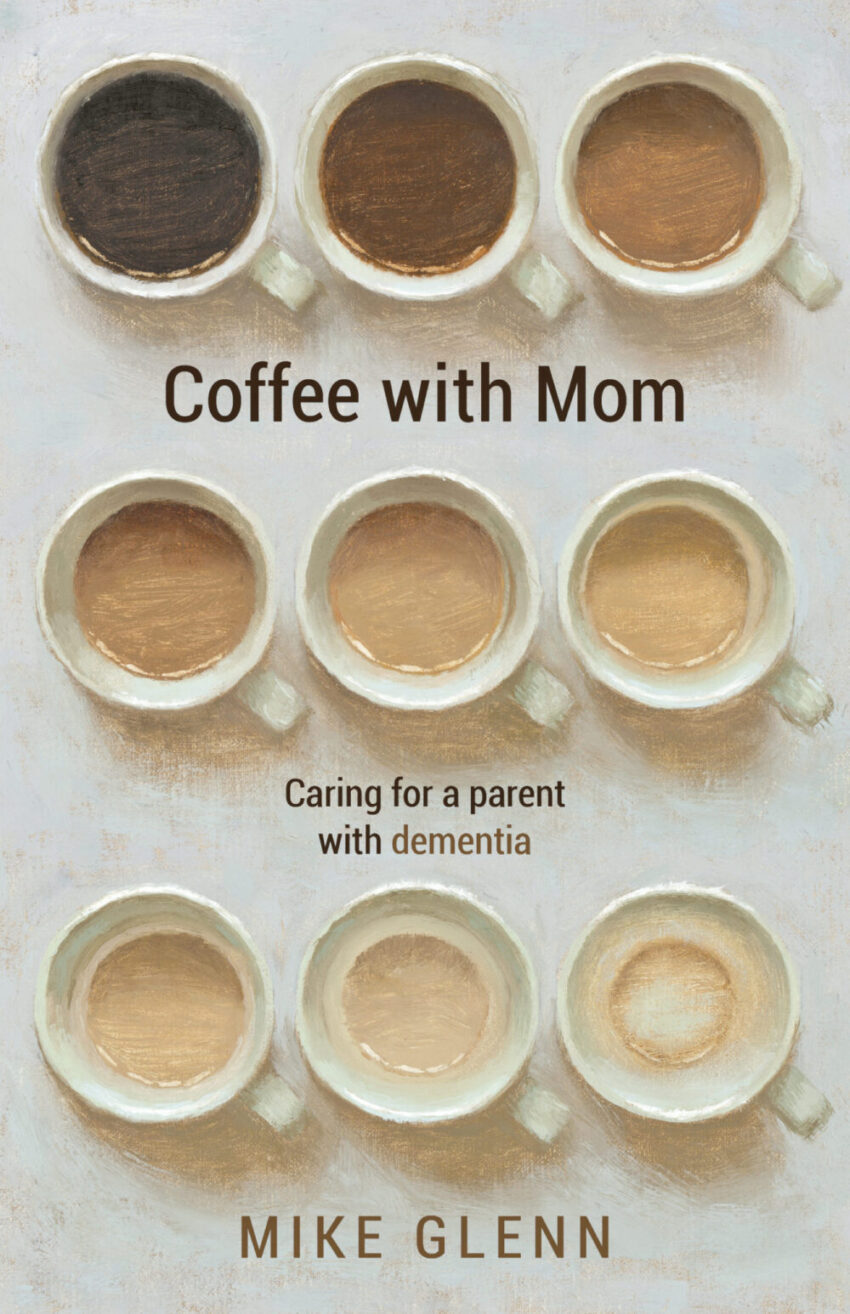 Sometimes, life takes you places you don't want to go. In the end, that's all that matters. "Do the best you can" is all love requires.