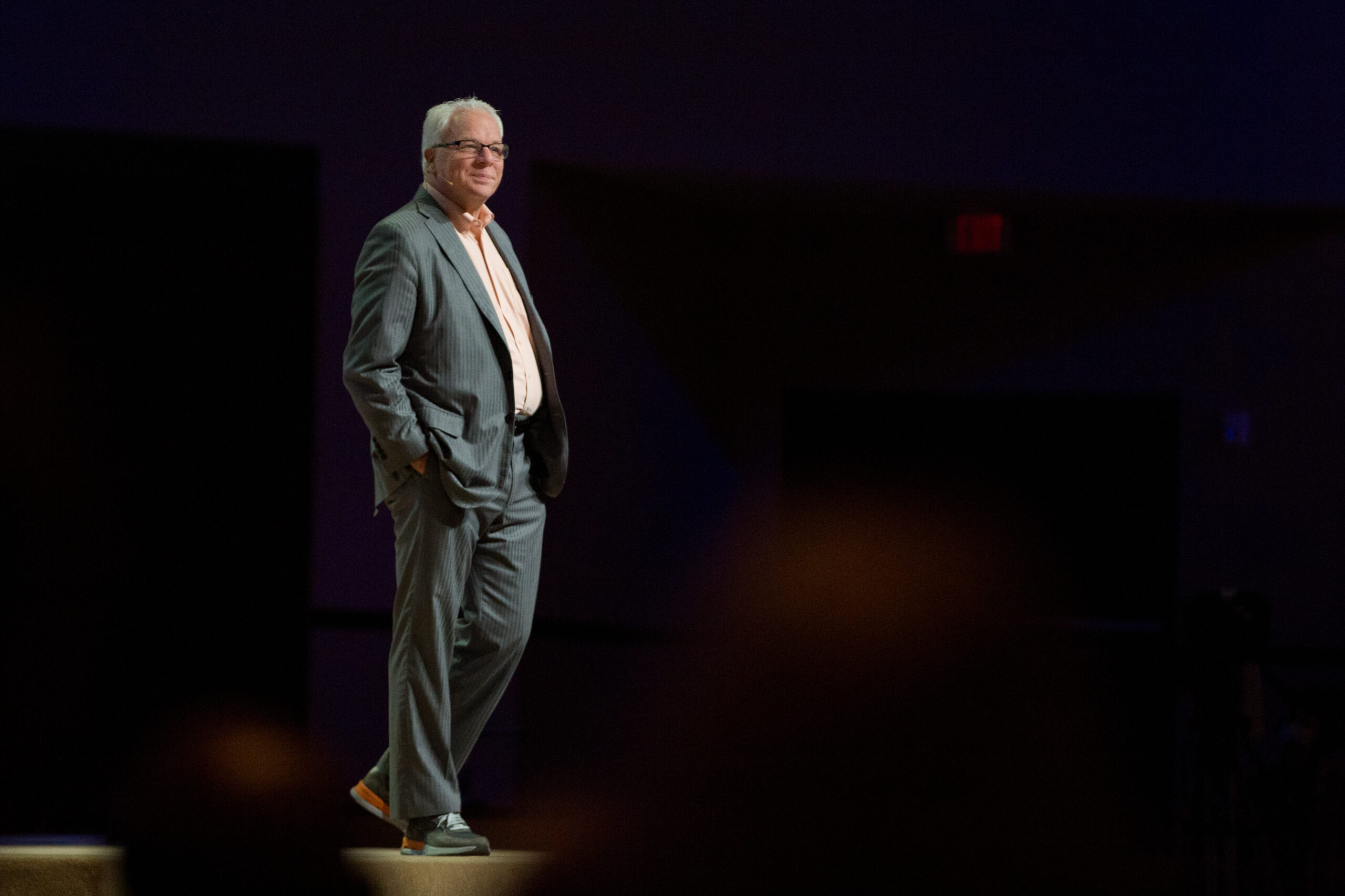 Mike Glenn first met Jesus when he was about seven years old and has continuously seen God at work throughout his life. Listening to his mom play hymns on their piano at home and in church became the soundtrack of his life, and watching his dad study the Bible for Sunday School lessons paved the way for his personal spiritual foundation. These moments became the most significant and impactful times of his life. Mike loves working with people to help them understand what the gospel means for them in their everyday lives and equipping them with the tools to reach their lost neighbors and friends.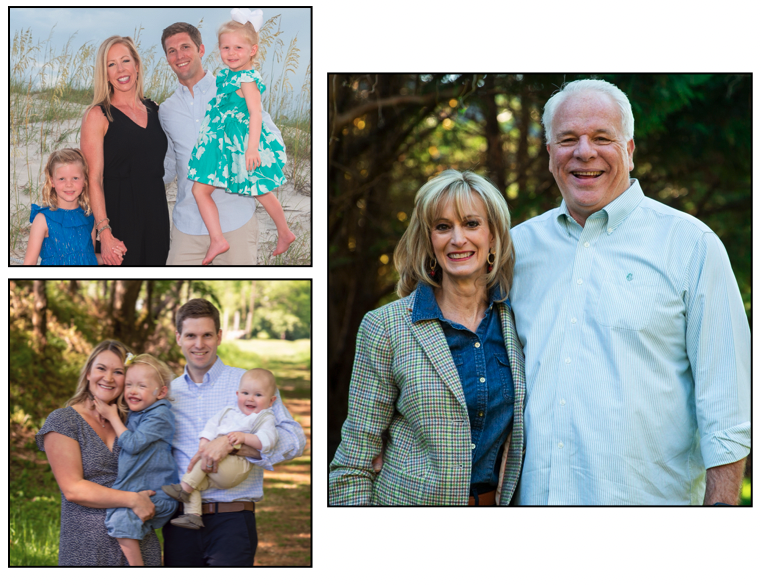 Husband, Dad, and Grandfather
Mike and Jeannie Glenn have been married for 43 years. They have twin sons, Chris and Craig, and two daughters-in-law, Deb and Nan. Not only are Mike and Jeannie proud parents, but they are also so proud of their grandchildren, Mackenzie, Rowen, Brooklynn, and Walker.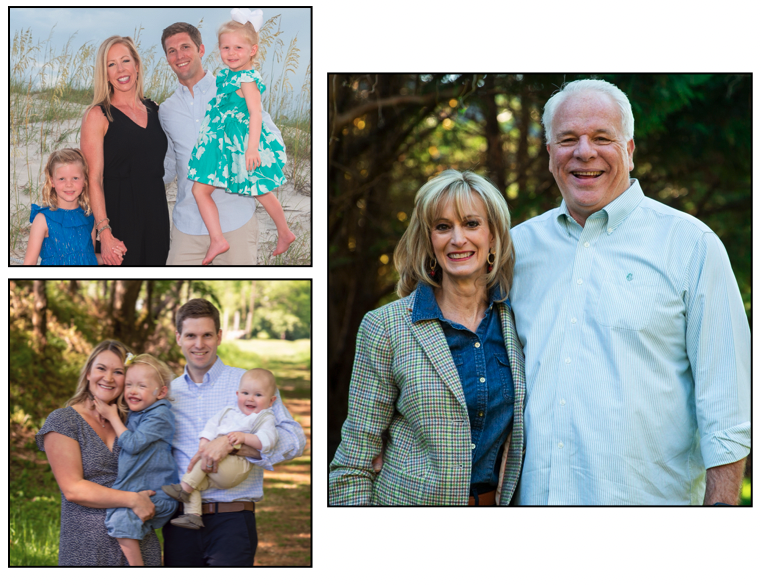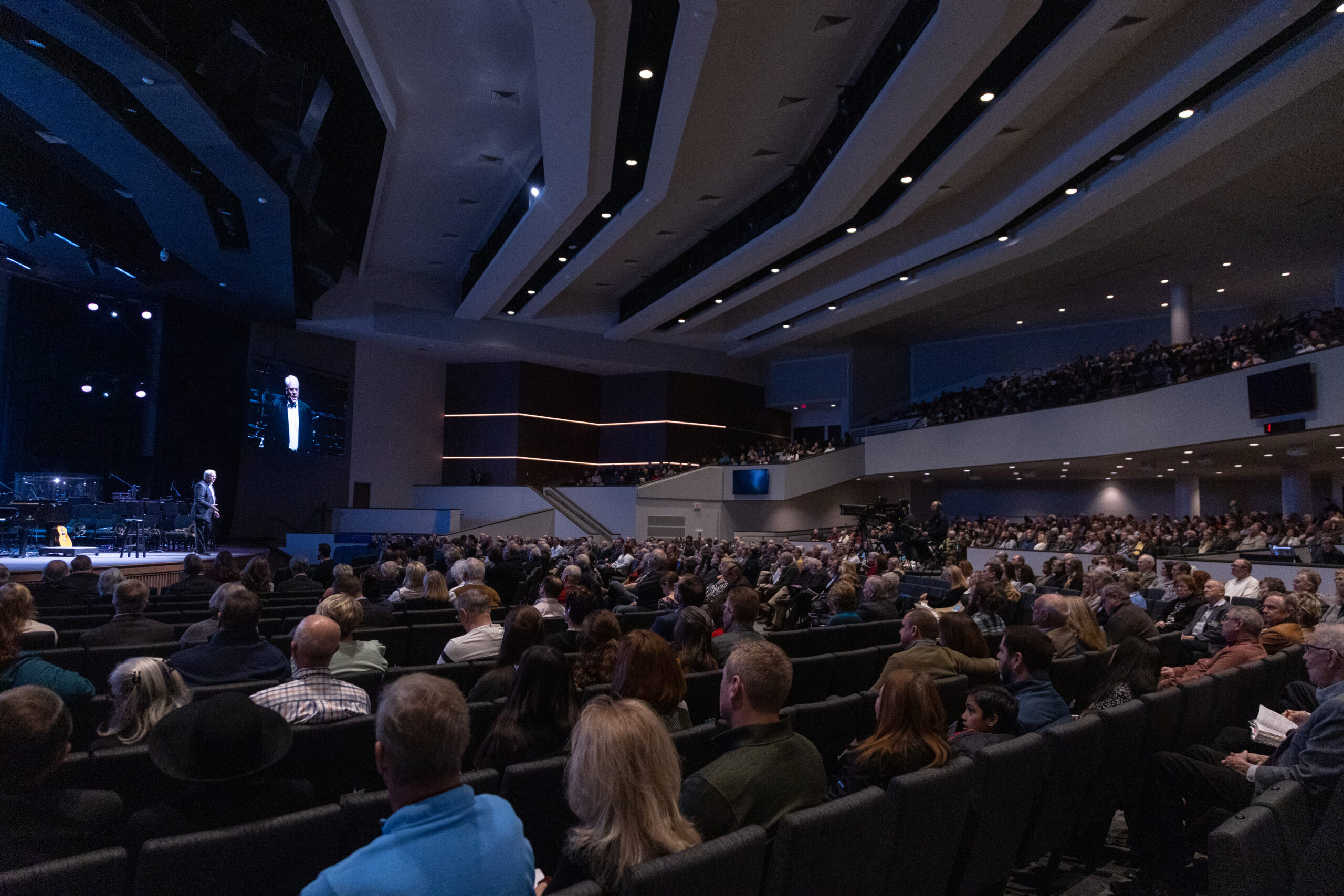 Mike Glenn became the Senior Pastor of Brentwood Baptist Church in 1991. Under his leadership, the church has grown to a membership of over 11,000 people across eight campuses located throughout Middle Tennessee. Just 10 years after moving into its current main campus location at 7777 Concord Road, Brentwood Baptist Church became debt free in 2012. With Mike's vision to reach and partner with regional communities and churches, Brentwood Baptist Church began the Middle Tennessee Initiative by addressing needs and issues related to poverty, education and healthcare.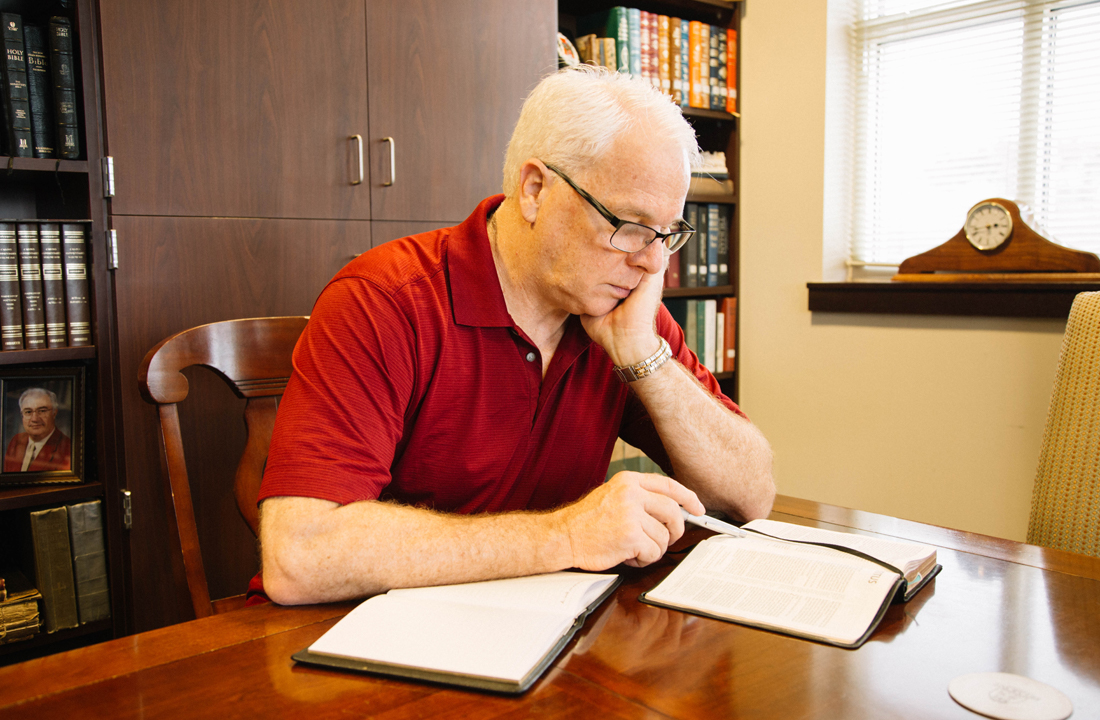 Mike has written three books, In Real Time, The Gospel of Yes and Coffee with Mom. His latest book, Coffee with Mom, is about a mom's fight with dementia and the struggle of a son who wanted to help but didn't always know how. He also has a free downloadable e-book, "Marriage Tips: 170 Ways to Love Your Spouse."
Mike has received rave reviews for his dynamic, informative and storytelling abilities as a keynote speaker across the world on subjects ranging from marriage enrichment, racial reconciliation, mental health, and revitalizing and repurposing churches.