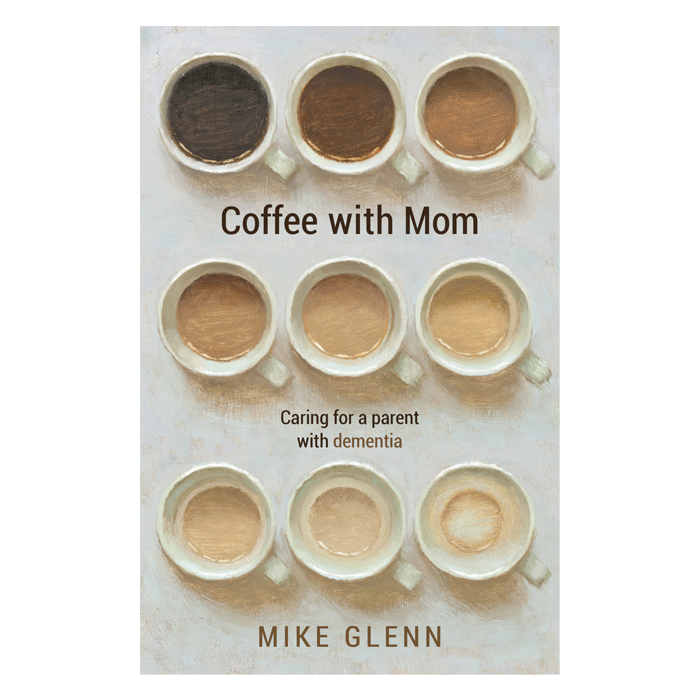 This book is one son's journey with his mom—a mom with Alzheimer's and a son who did the best he could, and who wrote this story in hopes that you'll find a few laughs for your journey, realize you're not alone, and find the courage to do the best you can.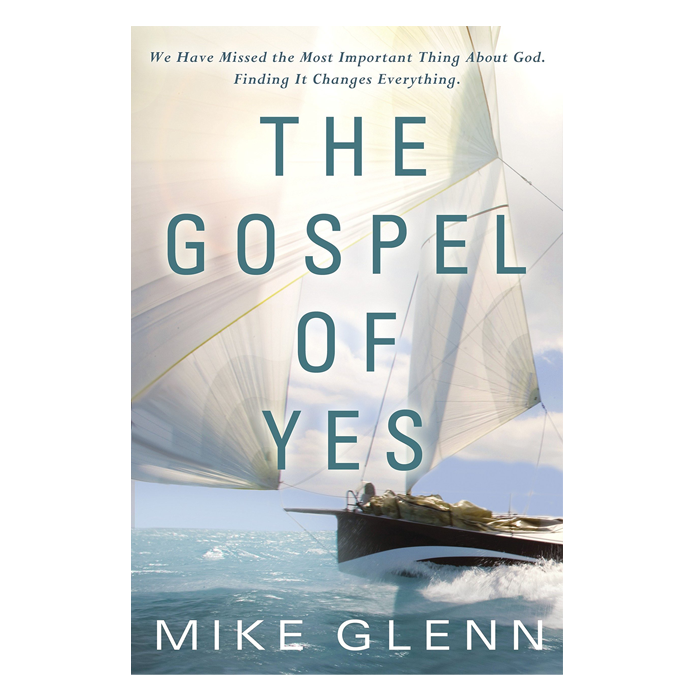 Mike Glenn reveals God's most powerful word, which opens our eyes to everything he does—YES. God said "yes" to creating a world for us to live in and "yes" to inviting us into a relationship with him. No matter what we face in life, the best way to live is captured in one word: YES.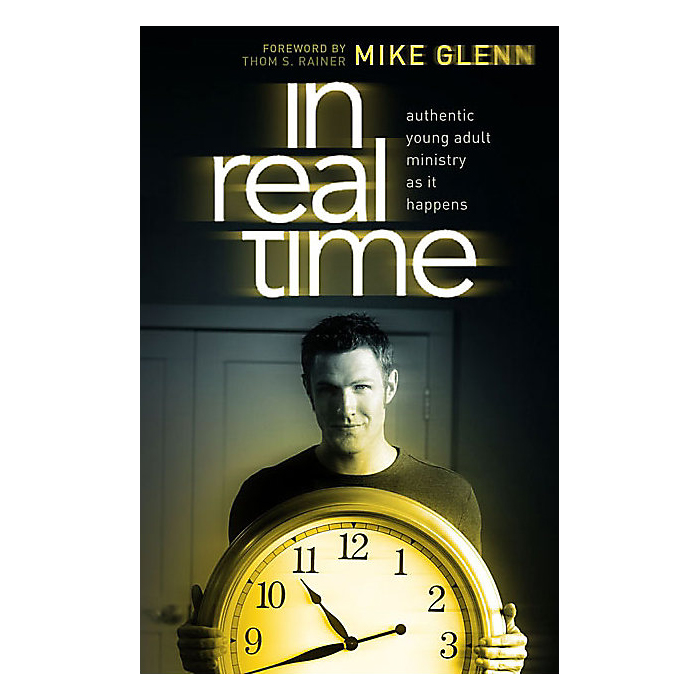 A constant example of conflicting beliefs and actions has rendered the concept of deep life-changing faith hard to imagine but still appealing to eighteen to thirty-four year-olds. Jesus makes sense, but many of the so-called church people millennials have encountered do not.