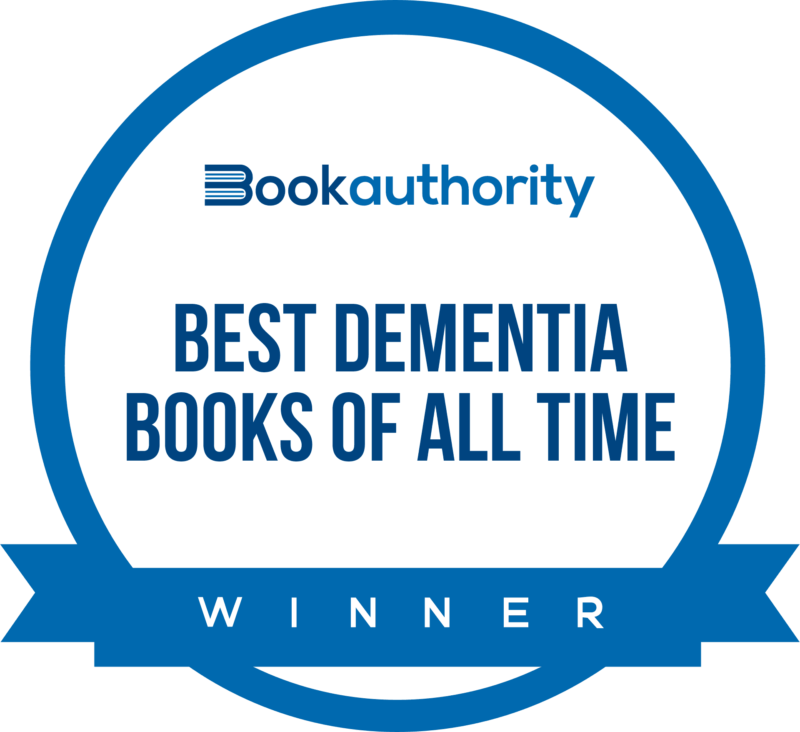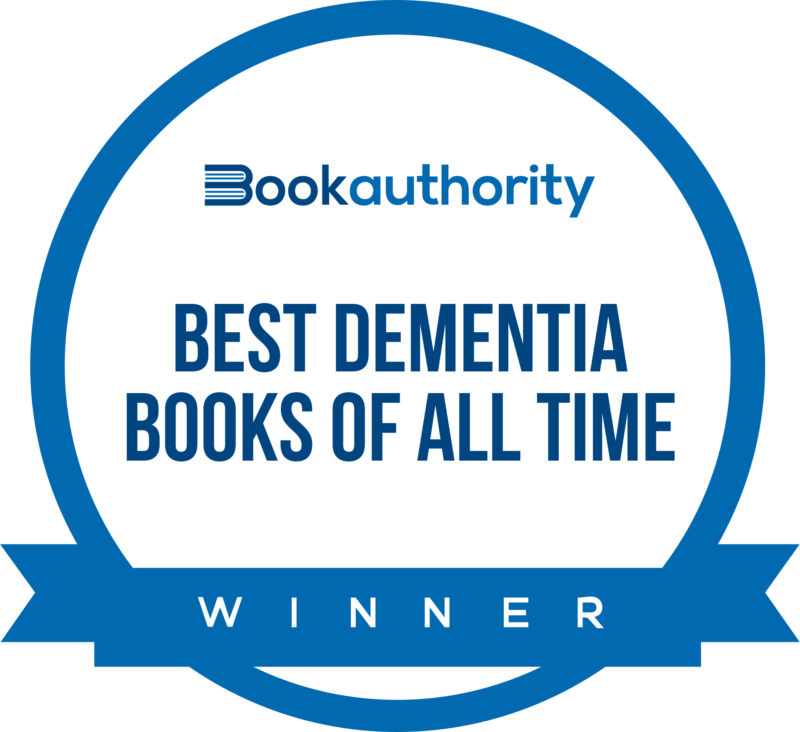 Sometimes, life takes you places you don't want to go.
Coffee with Mom is a book about a mom's fight with dementia and the struggle of a son who wanted to help but didn't always know how. Most of their conversations—and sometimes battles—happened over morning coffee.
This book isn't about knowing all of the answers. It is one son's journey with his mom—a mom with Alzheimer's and a son who did the best he could, who wrote this story in hopes that you'll find a few laughs for your own journey, realize you're not alone and find the courage to do the best you can.
So, pour yourself a cup of coffee, and join us on the journey. You'll find yourself in the laughter and tears of not knowing what to do next and making a decision that you hope works out, knowing it's the best you can do in the moment.
In the end, that's all that matters.