The first lie is: "You can be anything that you want to be…" Well, no you can't. I live in Nashville, TN. There are a lot of people who have moved to Music City because somebody told them they could sing. And they can sing—to a point.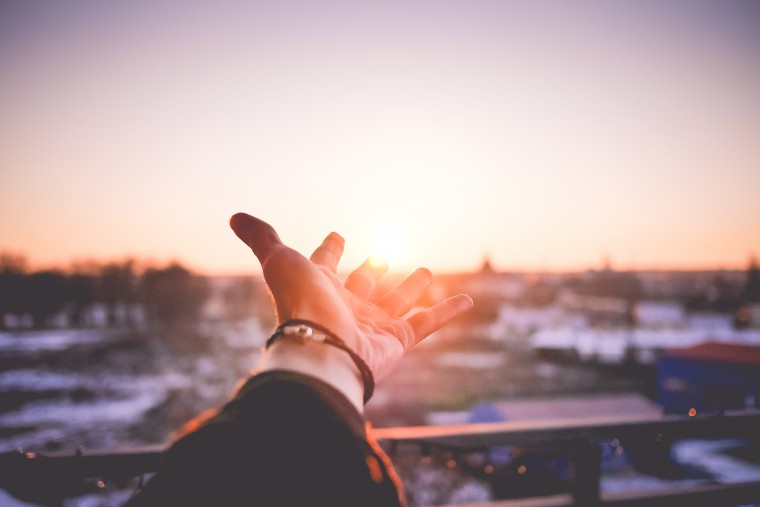 But they can't sing well enough to get a record deal. The sad thing is they would do anything to have a career in music, but it's not going to happen. Sometimes, it's not a matter of wanting it. You have to have the talent, the natural giftedness. If you don't have the talent, it's not going to happen. It's just that simple.
And this happens in all kinds of careers. I have a friend who just signed to play football with a major university. He's 6'8" and he weighs about 300 pounds. I would give anything to have been able to play football, but, believe it or not, I'm just too small and too slow.
Desire can do a lot of things, but it can't make you faster.
This leads to the second big lie we're told: "You can be anything you want to be if you're willing to work hard." Well, again, no you can't. Like I said, standing next to my friend celebrating as he signed a football scholarship was a powerful reminder that no matter how hard I worked I wouldn't grow taller or faster.
It's the same feeling I get when I hear some of my friends play and sing great music. No matter how hard I try and no matter how hard I work, I'll never be able to play like that.
The bad news is this: we're human, and as humans, we're limited.
Now, here's the good news: we can be everything Christ created us to be.
All of us have gifts. All of us have talents. All of us were created on purpose for a purpose in God's kingdom. Now, here's the best news of all. When you realize that and find the great purpose for which you were created, you'll find something that brings you the greatest joy you've ever known. In fact, it's what you would have wanted if you had known to want it in the first place.
No, we can't be anything we want to be. We can be everything we were created to be. We can be everything God wants us to be…which is exactly what we should want in the first place.