It happens more times than you would think. A husband rushes out at the last minute and buys an expensive gift to give to his wife. He rushes home from work, gives her the store wrapped present, and then…she's disappointed.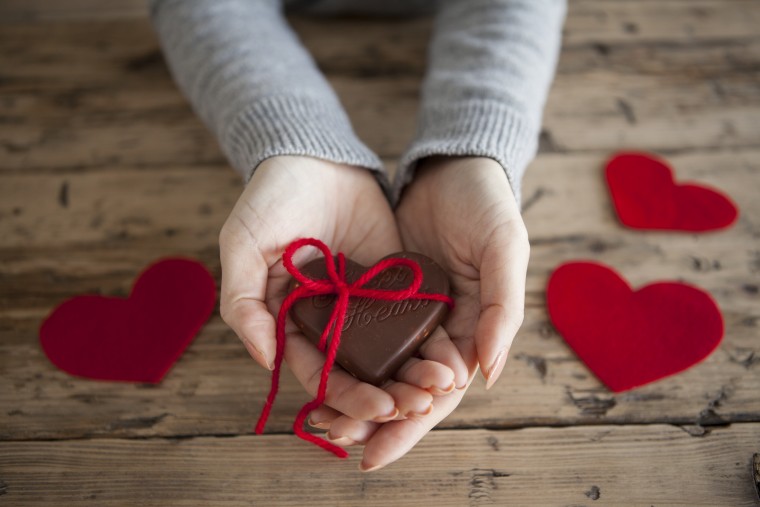 She'll try to hide it. She'll tell him the gift's beautiful, but he knows her too well. He can read her. He knows she's trying just a little too hard. He'll get angry, complaining that nothing he ever does is good enough.
And he'll completely misread her disappointment. She didn't want another gift. She wanted him.
Here's the mistake most men make. We get consumed with our lives, whether it's work or some hobby. And then we feel really guilty when the holidays come around. So, we run out and spend way too much money on a gift and try to make up for all of the times when we were distracted by something else. We promise ourselves next year will be different but then, next year becomes this year, and we're running into the mall at the last minute one more time.
And here's what we as men don't get about giving gifts to our wives. What our wives really want is us. They want our full attention, our total devotion, and our full energy. Anything less than that is well, a disappointment. And if a gift isn't backed up by a love lived out every day, then the gift is a disappointment as well.
Maybe the best thing some of us guys can give our wives is a little honesty. Maybe we sit down over dinner and say something like "This hasn't been a good year for me, but I'm going to do better." Then, give her a calendar with dates, weekend getaways, and vacations already penciled in…it'll be the one thing she wants more than anything.
Relax. It'll be a lot cheaper than jewelry. The only thing it will cost you is a little time.